Early Review: Ted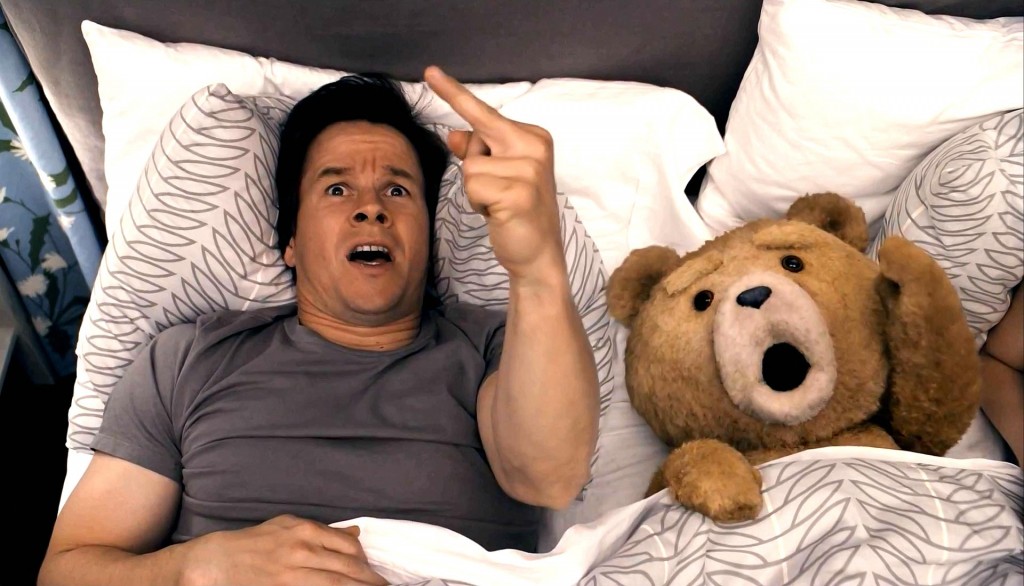 Synopsis:
     After over a decade of working on the infamous animated sitcom, Family Guy, Seth MacFarlane has finally gotten his shot at live action with Ted.
     This original comedy follows Ted (voiced by Seth MacFarlane), a vulgar, drug abusing teddy bear who was brought to life by the childhood wish of his best friend, John (Mark Wahlberg). Being an adult now, John must decide whether he should continue living an irresponsible lifestyle with Ted, or leave him behind to be with the woman he loves (Mila Kunis).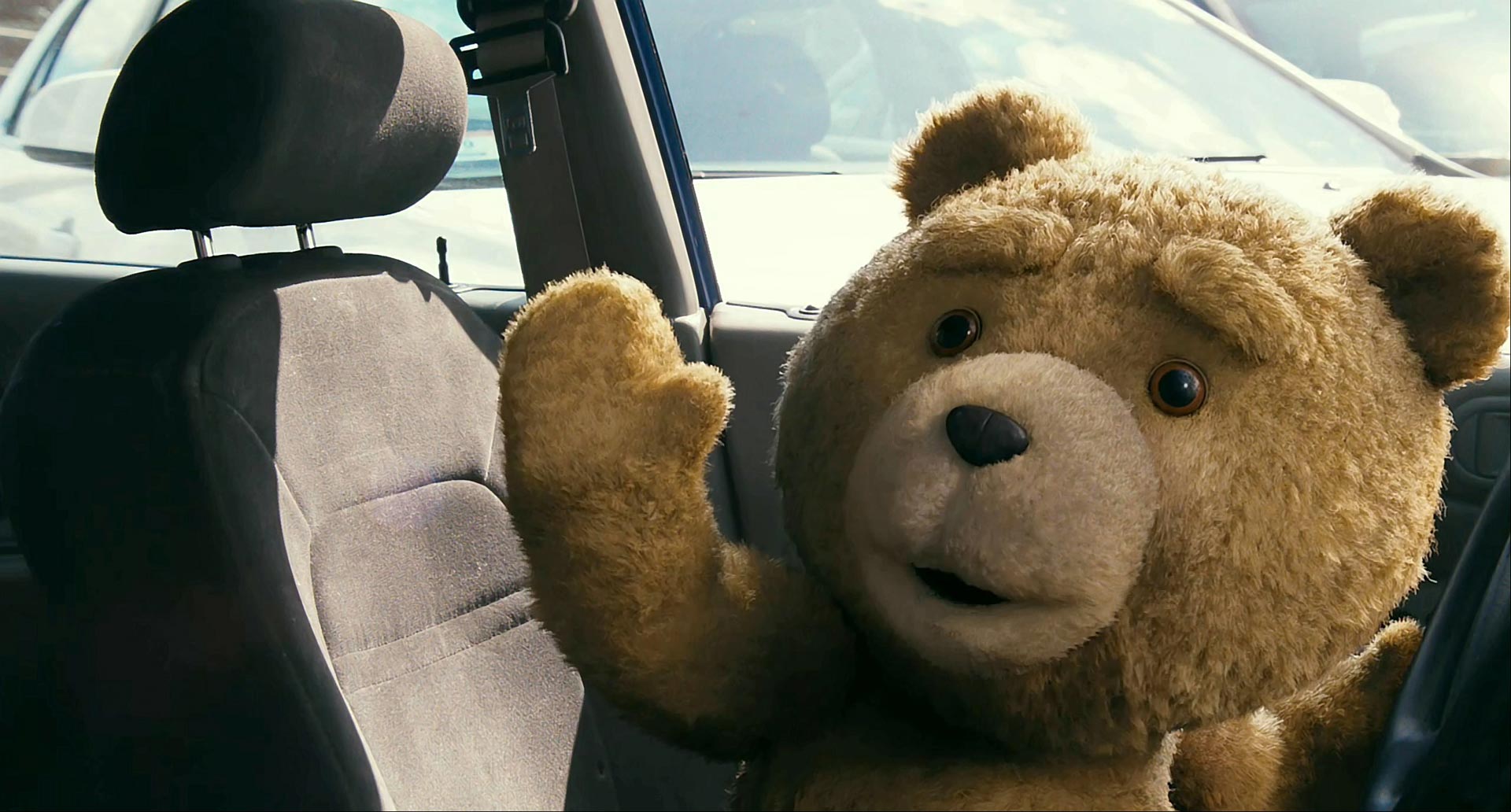 What Worked:
    Ted is a sharply executed comedy which is largely the result of MacFarlane's strong sense of comedic timing. From start to finish, the film delivers an exuberant amount of non stop laughs and rarely leaves the audience waiting for a great joke. Ted knows what kind of comedy it is and it never forgets that. It even has a decent amount of sentimental value sprinkled throughout.
     However my favorite aspect of Ted was…well…Ted. This CGI creation is not only rendered seamlessly, but the character himself is absolutely hysterical. Watching this degenerate soul express himself through the form of an innocent child's toy is something you won't forget for some time. Just re-imagining the images of Ted hitting a bong or wiping cocaine from his nose already have me chuckling. Not only that, but the character of Ted is quite well rounded. Despite his revolting personality, we manage to care for him by the end of the film. 
What Didn't Work:
    As funny as Ted was, I wouldn't call it a modern comedy classic. Much like Family Guy, Ted falls into many of the issues I have with MacFarlane's sitcom. I admire how Ted tried to push the envelope as far as it can, but there's a limit. A few too many of the jokes delve into predictable stereotypes and others just seem like an excuse to poke fun at anyone MacFarlane feels the slightest personal distaste towards. I know this seems a tad contradictory since I just praised the films sense of humor, but there are times where Ted's comedic style becomes slightly more annoying than funny.

    Despite its fantastic premise, one can't expect a flawless narrative from a comedy like Ted. So yes, the film takes several predictable plot routes, but it doesn't really downgrade the enjoyment you'll get out of Ted. However I did find the events of the final act to obstruct my investment in Ted a bit, but the rest of the film is forgivable.
Overall:

    Although Ted isn't a game changing comedy, it still offers many memorable laughs and a brilliant leading character. Since there really isn't much competition, it'll likely end up being one of the strongest comedies of the summer.

Rating: 7/10

Ted opens on June 29th!